Being Safe Starts With A Good Decision
Staying safe at work and play is important. This is why employers will invest in safety equipment, do facility upgrades and have mandated employee training so that they know that their employees, as well as the consumer, will be safe.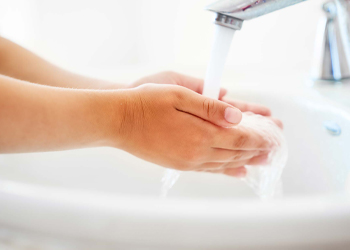 Safety Health Environmental Compliance
To keep emergencies at bay, Safety Piggee can come to your facility and conduct a Gap Analysis to determine OSHA and EPA compliance and the associated safety needs, help with the creation of safety, health and environmental plans and design site specific solutions for meeting OSHA and EPA compliance and best practice issues.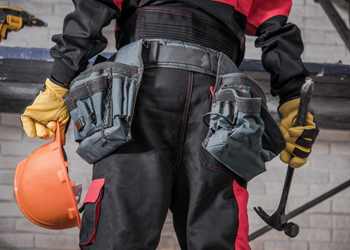 Safety Training
Today's industries seem to be constantly facing changes. There may be changes due to workers demographics, new technology to purchase and implement and new Occupational Safety and Health Administration requirements. Safety Piggee can help by facilitating training based on new and existing requirements.
Community Outreach
It is Safety Piggee's strong belief that proper safety procedures, like most behaviors, are better taught early in life. It is because of this conviction that Safety Piggee will offer free safety classes for a school or non-profit organization of your choice when you sign a Safety Piggee contract.
ToolBox Talks
A ToolBox Talk is an informal safety meeting that is part of an organization's overall safety program. ToolBox meetings are generally conducted at the job site prior to the commencement of a job or work shift. A ToolBox Talk covers special topics on safety aspects related to the specific job. Safety Piggee's toolbox talks will prepare you, your family and friends for hazards at home, work and on the road. Click here for this Month's Safety Tip!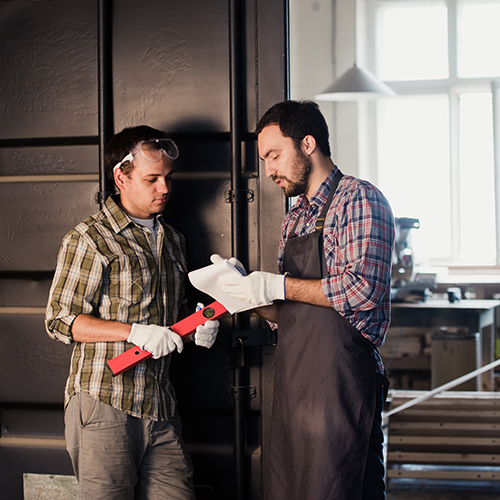 ToolBox Talks
for Kids
ToolBox Talks for Kids is our coloring and activity book with safety tips designed to help kids learn personal safety awareness while still having fun! The Safety topics range from Fire Safety to Pool Safety.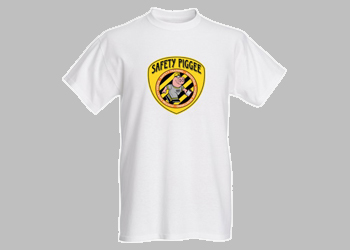 Safety Piggee Products
Our products range from branded safety equipment to safety-focused coloring books for kids.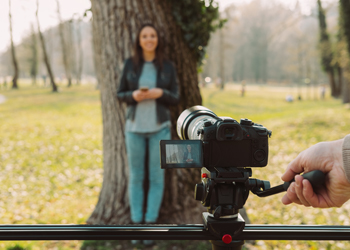 Custom Videos
Safety Piggee recognizes that having off site training may not be for every company. In addition, we know how important it is that future employees are taught how you do things at your location. The Safety Piggee team can come to your facility and create safety videos that are company and site specific so you will have training tools available for the future.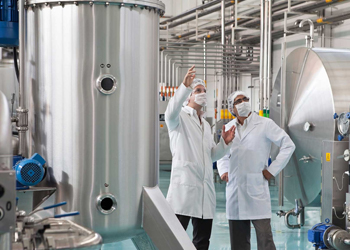 Industrial Hygiene Solutions
Industry is vital. In fact, it is critical to our economic success. However, with industry comes a long lists of hazards that must be addressed – and often. Safety Piggee specializes in helping industries anticipate, recognize, evaluate and control factors within the work environment that could contribute to or cause employee illness or impairment. This is referred to as the art and science of Industrial Hygiene Solutions.
"I've had the pleasure of learning about safety in multiple environments through outstanding discussions and presentations with Rhonda Piggee. The information she's shared is invaluable. As well, her knowledge has made her an amazing resource for all ages and groups in the community we serve. I look forward to her visits. I know everyone will benefit and, hopefully, become more conscious and aware of their actions and surroundings."
"Rhonda is a consummate professional with a strong understanding of what it takes to create a holistic safety culture in the workplace. Her hard work and dedication have made her one of the most sought-after health and safety professionals in the country. Rhonda has a straightforward uncompromising approach to a companies health and safety system that leaves clients feeling assured that they have received the best safety guidance or training that they could as for."
"Rhonda Piggee plays an instrumental role assisting our clients to achieve their safety goals and objectives.  Her impressive educational career completing her Masters of Science in both HSE and Human Development, combined with her 10+ years of experience managing HSE systems and processes and her many years as an independent SafeStart consultant have yielded outstanding results for our organisation.  Rhonda is the consummate professional, is detail oriented and thorough, yet brings levity and fun to her training sessions. She is one of our most sought after consultants!"